We have a highly qualified team who can help you to create a bespoke look that represents your brand and identity, ensuring your staff look and feel great.
Our experience and knowledge enables us work with versatile range of suppliers who responsibly source sustainable, stylish, practical clothing for everyday use.
Jual offer an attentive caring approach to every client's requirements, building trust and relationships
based on service and quality. We are always happy to help any business size, with no minimum or maximum order.
With over 30s years' experience we have a diverse range of customers, covering all industry sectors.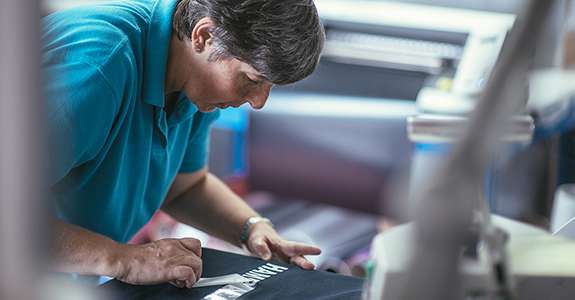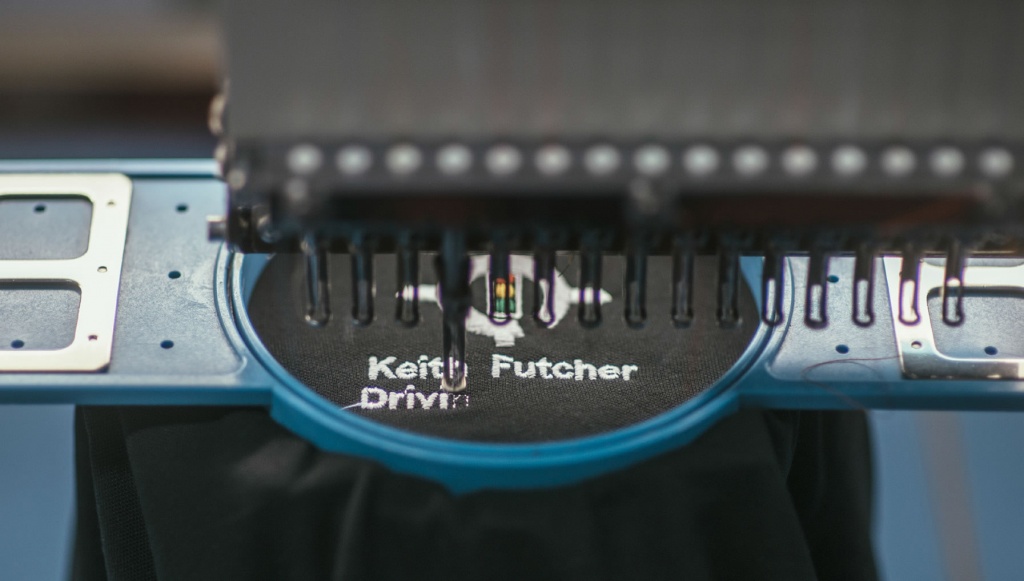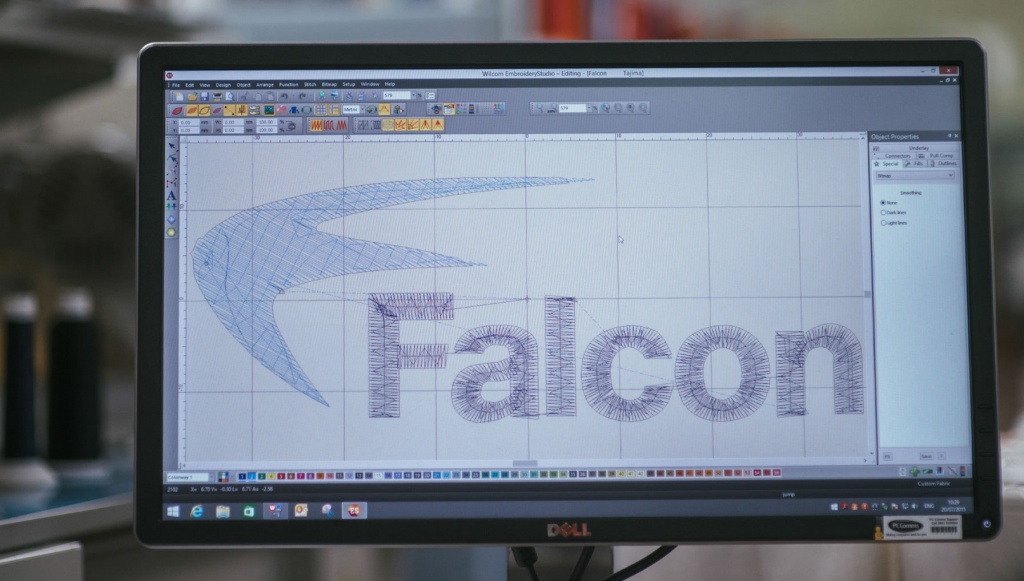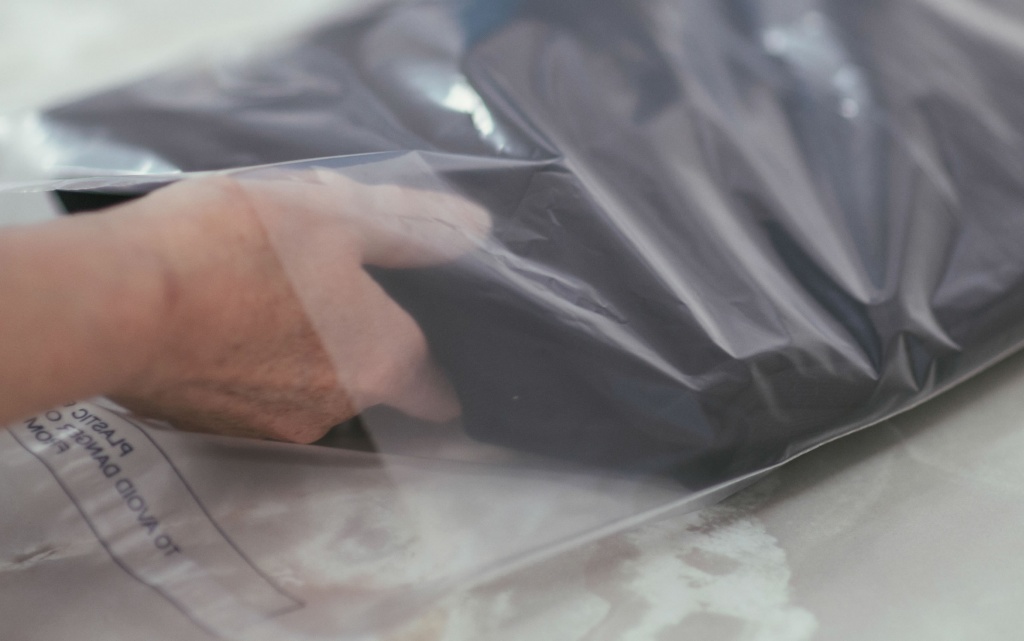 Artwork
Our team can advise you on how best to brand your uniform
Embroidery
'A process which lasts as long as the garment'
A stitched, smart, professional finish which can be applied directly to garments in multiple positions and sizes.
Printing
Screen Printing and Vinyl Printing
This popular branding option provides crisp, fine detailed logos in all sizes.
Bespoke
We also offer a tailored manufacturing service, creating clothing & accessories unique to your business.
Tabbing/Badges
Bespoke badges/tabs/labels manufactured which can be applied directly onto garments
We can re-label an existing garment with your logo, this also works for discreet branding and tax purposes.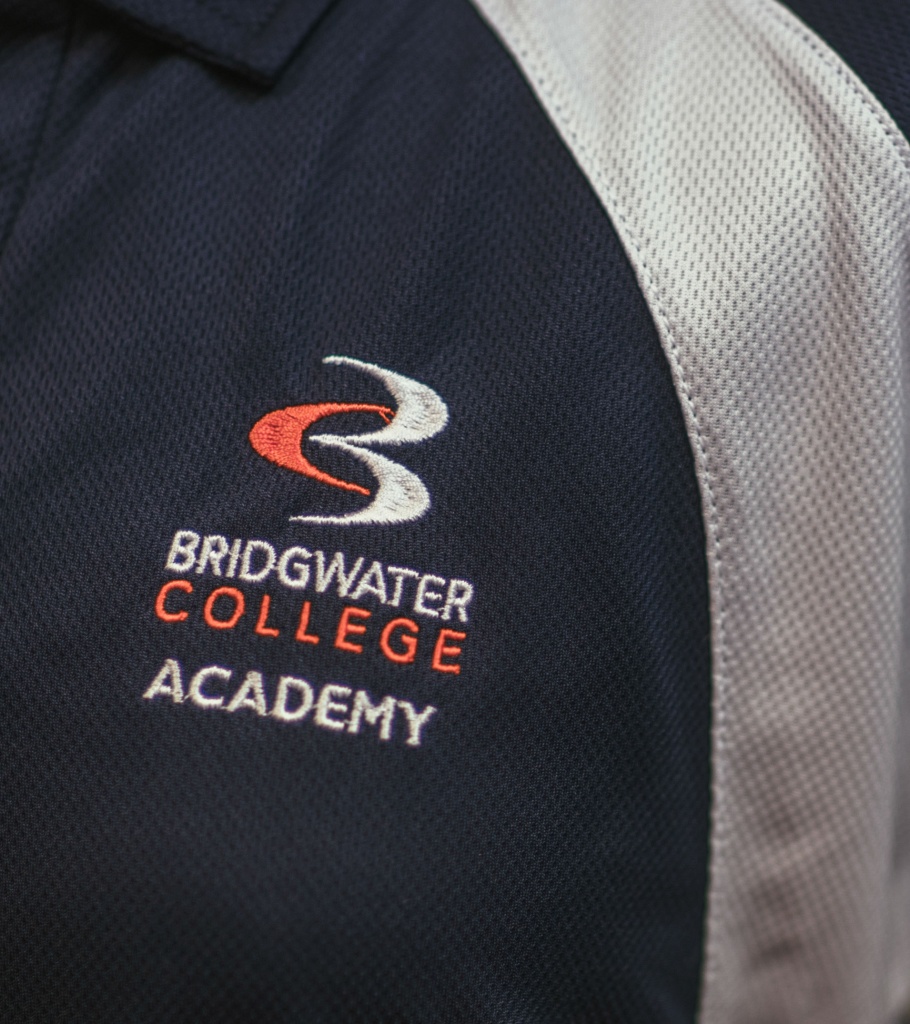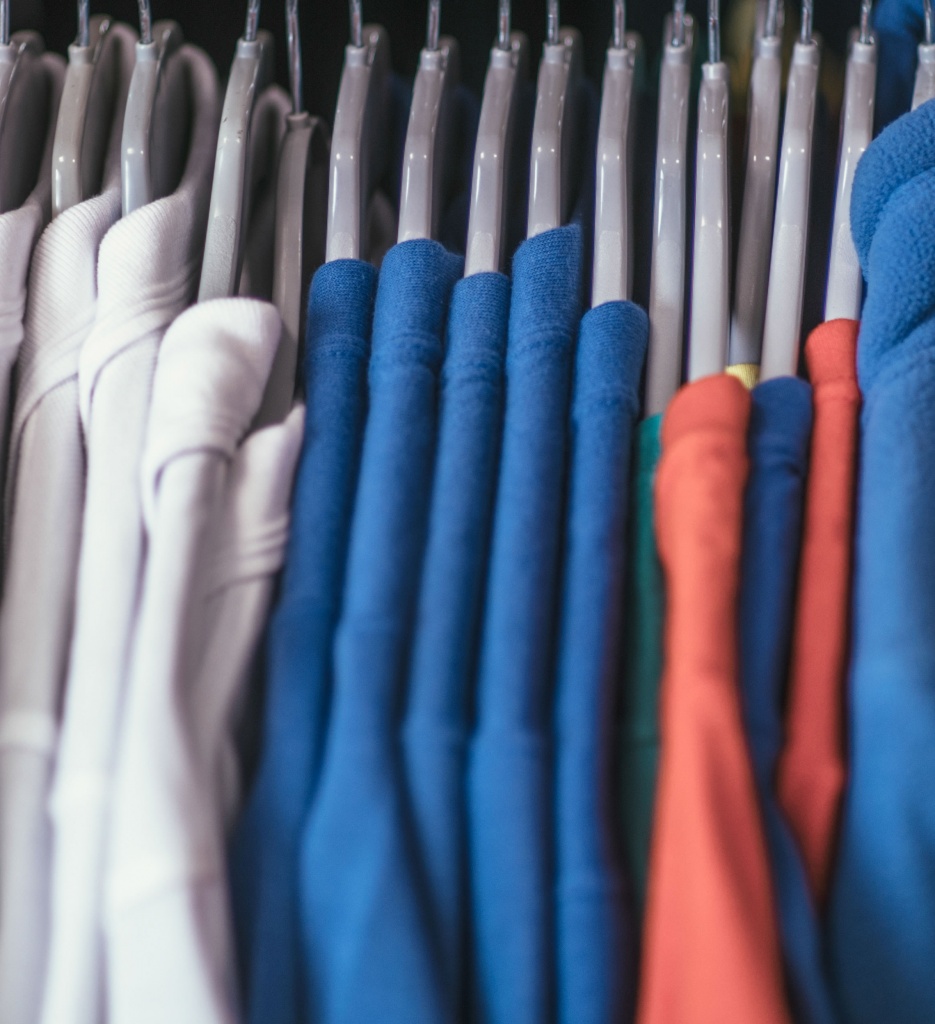 If you would like any further assistance, please do not hesitate to contact us sales@jual.co.uk / 01278 661199